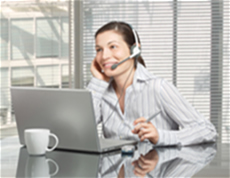 Contact Us
Janse LLC
Carol Janse, MPH, BSN, RN, CLNC, CNLCP
324 S. Diamond Bar Blvd. # 644
Diamond Bar, CA 91765
Click on Fee Schedule for more details !
Ph# : (909) 590-3909
Fax#: (909) 591-2712
Cell: (818) 468-9914
Email : carol@janseconsulting.com
home | services | resume | cv | contact us
Copyright © 2007 Janseconsulting.com
site designed by adcon
A good watch can not only be used as a
swiss replica watches
timekeeping tool, but also a companion to enhance
replica watches
temperament and taste. Today, we recommend to you
replica watch
three style watches, will be elegant and stylish integration between the square, for the
replica watches online
table with friends like to offer advice and suggestions.