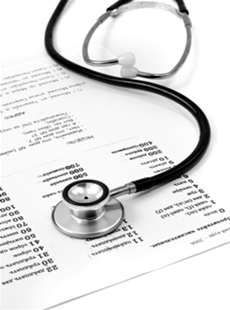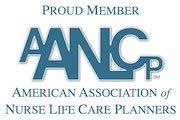 Nurse Life Care Planners provide the following:
A comprehensive home visit assessment with the client and significant others to collect subjective and objective data.

The team approach is applied with input from various Health Care Providers.
Additional Services
Nursing assessment and diagnosis is based on data from observation, examinations, interviews and written records.
Nurse Practice Act – Nurse Life Care Planner
A nursing diagnosis is made in response to the prevention of illness, injury, alleviation of suffering through the diagnosis and treatment of human response, and advocacy in the care of individuals, families, communities, and populations.
The basic nursing process is a critical thinking model applicable to all registered nurses and is comprised of: assessment, diagnosis, outcome identification, planning, implementation and evaluation.
home | services | resume | cv | contact us